Available Retail Products
We understand that once you've experienced a visit to our award winning Camdeboo Day Spa, you'll want more! As it isn't always practical for you to visit our spa every day (as much as we'd like you to!), we offer an exclusive range of fabulous beauty therapy products that you can use at home in-between your visits to the spa. Our highly trained therapists will recommend and assist with products suited to your individual needs ensuring that your Camdeboo Day Spa experience lasts long after you've you left our haven of peace and tranquility…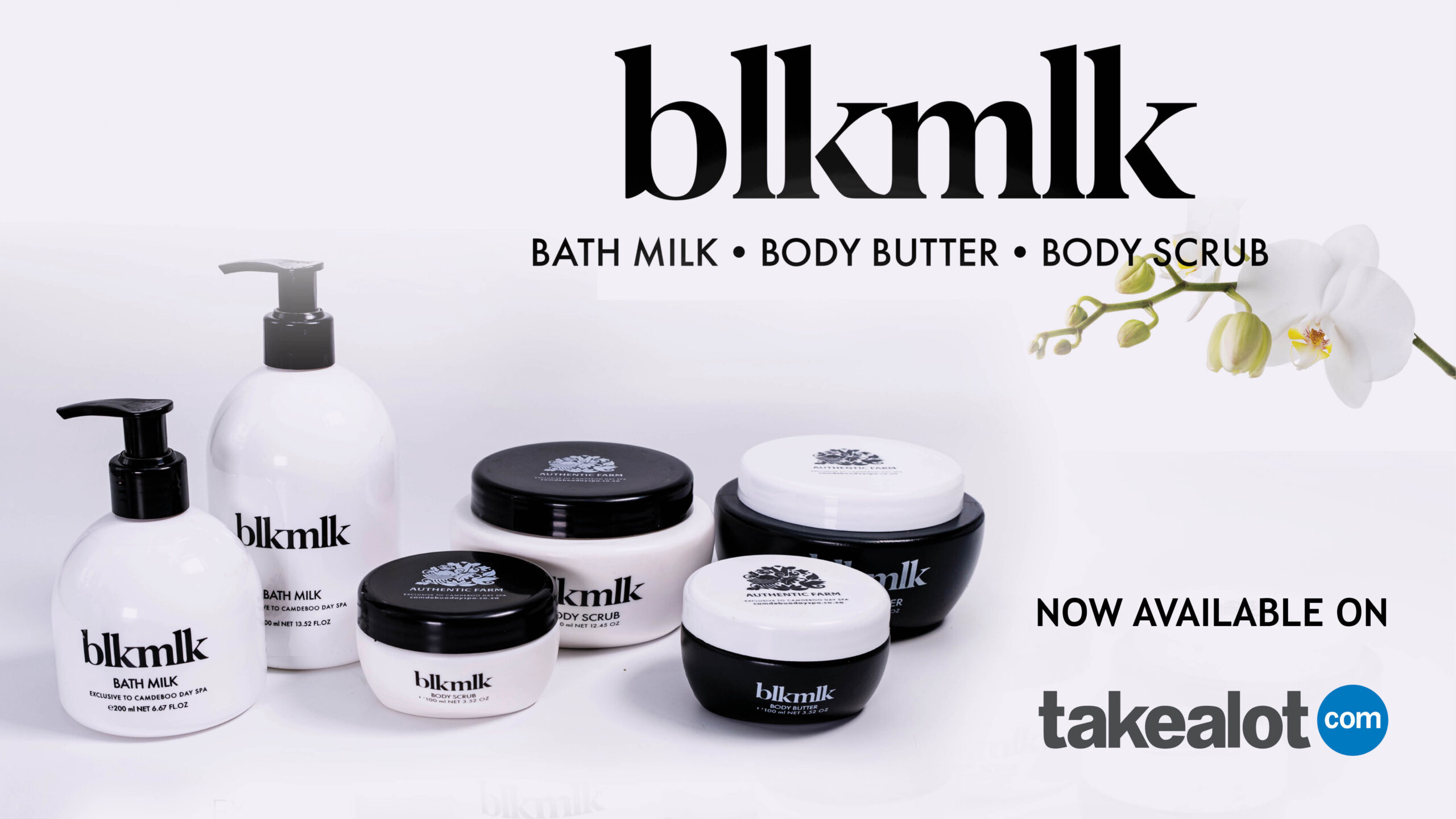 blkmlk – exclusive to camdeboo day spa
Our signature product range has had a make over and is relaunching as blkmlk. Look out for it on our shelves…
Developed as Camdeboo Day Spa's own signature product range, blkmlk allows a pure and wholesome experience. In addition to the wide range of rituals and treatments designed around the blkmlk product offerings, this range is also a must for relieving skin irritations, calming allergic reactions and soothing skin conditions such as eczema and sunburn.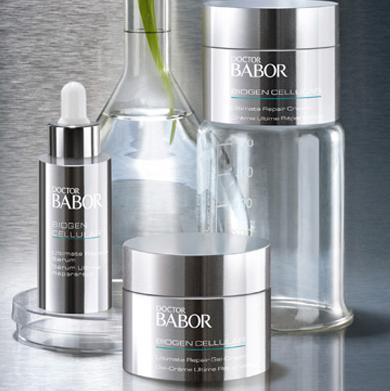 Designed to refresh and revitalise, Babor is tailor-made to suite your skin type needs.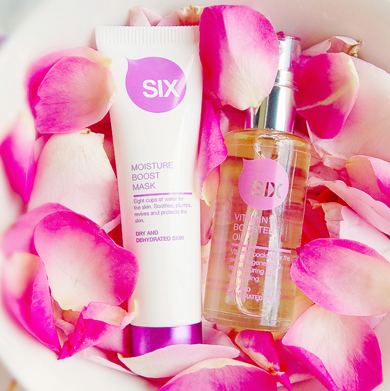 A South African skincare range, SIX Sensational Skin has been delivering results and ensuring a memorable experience at Camdeboo Day Spa for many happy clients.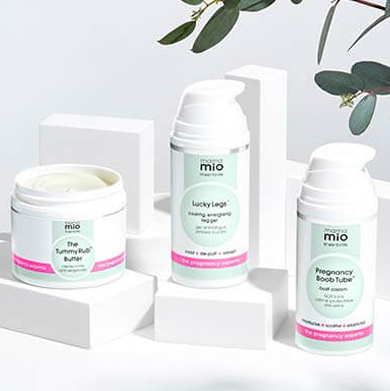 Specifically designed for pregnancy, the Mama Mio range focuses on relaxation and skin elasticity. Although recommended for use during pregnancy, the range can be used at any other time to target your personal requirements.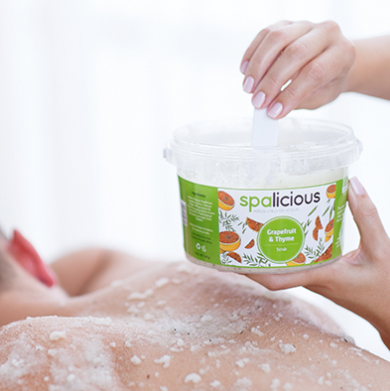 True to its product range, Spalicious was designed 'For the love of skin'. From muscle relief to moisturising and combating cellulite, Spalicious completes our exclusive range of fabulous beauty therapy products.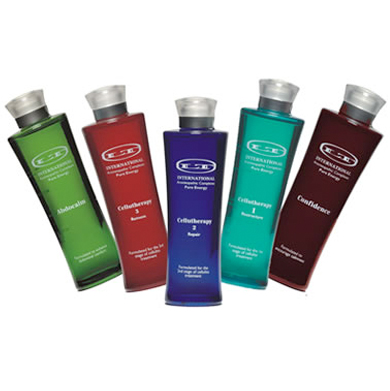 Lilian Terry International
Lilian Terry International researched and developed a natural product range based on the synergy of homeopathy & aromatherapy. Apart from the therapeutic and preventative uses of the products they also give excellent cosmetic results by improving elasticity, firmness and hydration of the skin.
Operating from 08h00 to 21h00 6 days a week and on Sundays from 08h00 to 19h00, you will easily find a time to visit that suits your schedule.
With a philosophy to create a sense of balance with gracious culture steeped in hospitality where high levels of service and attention to detail guarantee a sense of relaxation and inspiration, Camdeboo Day Spa looks forward to welcoming you.